ABOUT US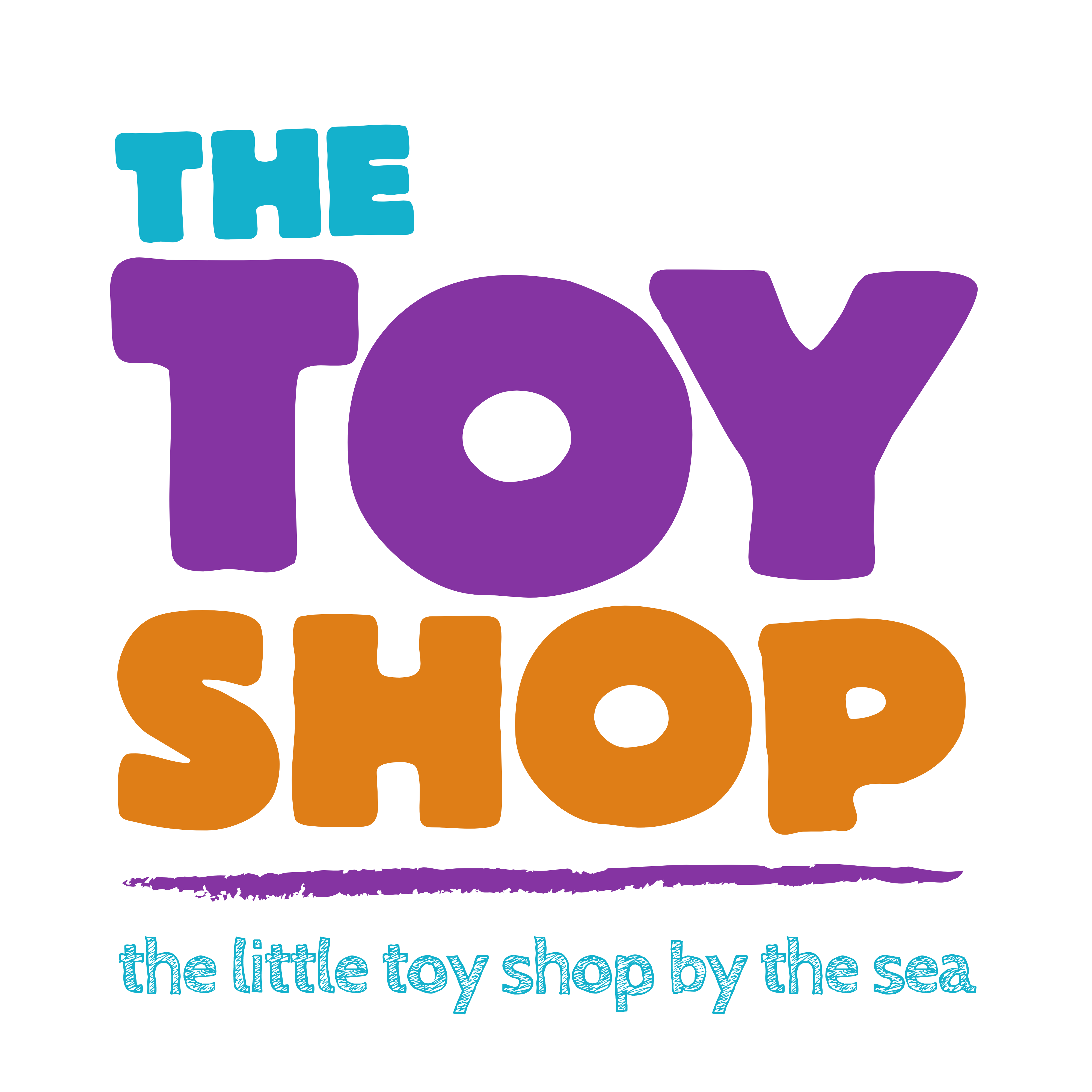 The Toy Shop in Helensburgh is a traditional, independent toy shop bursting full of original and inspiring toys, gifts and games.
You can find us on the seafront of the Victorian-built town of Helensburgh in Argyll, on Scotland's west coast - just a short hop from Glasgow city centre by rail or car and only 5 minutes from Loch Lomond. We're pretty lucky.
We are stacked high to the ceiling with fun and games and we really pride ourselves on sourcing environmentally-friendly, ethically-sourced products as well as the old favourites… I mean, who doesn't love a spinning top?!
If we don't have it we will do our very best to find it for you. Please just give us a call or drop us a message and we'll see what we can do!
We love our toys and we love to support our customers.
Thank you for supporting this little independent toy shop by the sea.