LAGOON
Lagoon is the UK's largest designer and wholesaler of games, puzzles and books as gifts.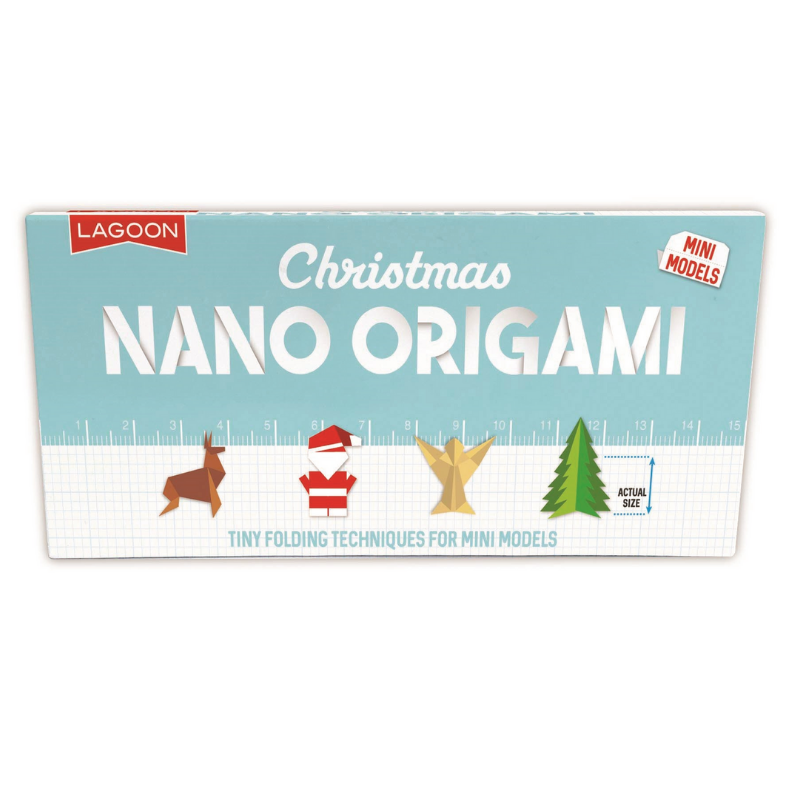 Create perfectly tiny nano Origami Christmas shapes.The Origami kit contains 100 sheets of coloured paper, instructions and a folding tool to create a...
View details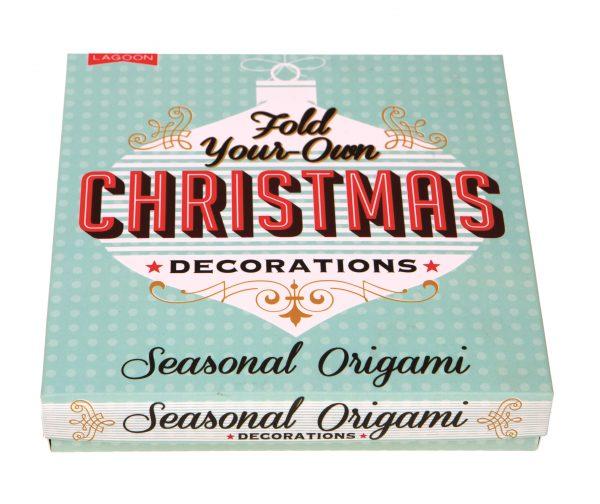 This fold your-own Christmas-themed origami pack makes a great gift for the festive season.Make Christmas trees, angels, stars, reindeer, hearts and e...
View details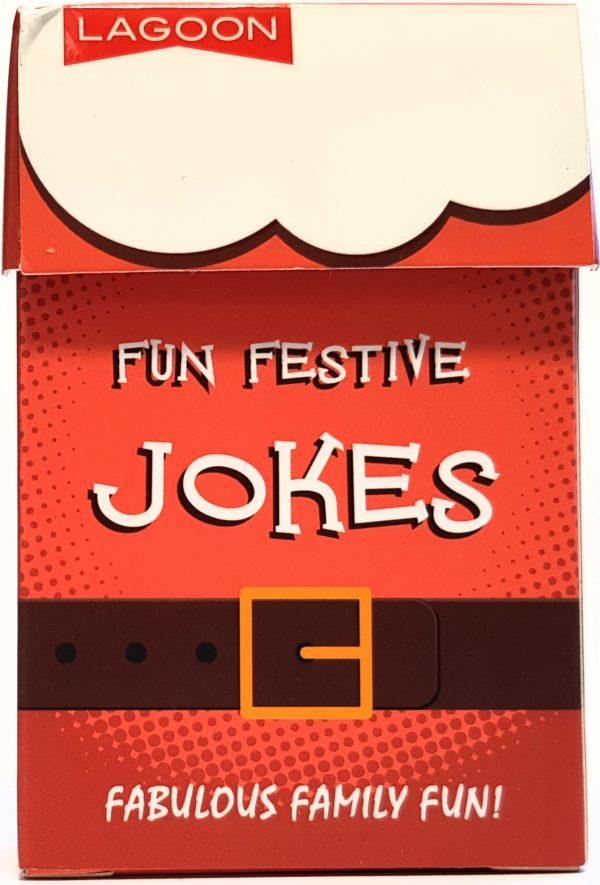 A fabulous festive-themed display of entertainment cards with Christmas games, Yuletide jokes and fun quizzes. Perfect for family get-togethers and gr...
View details