SUMMER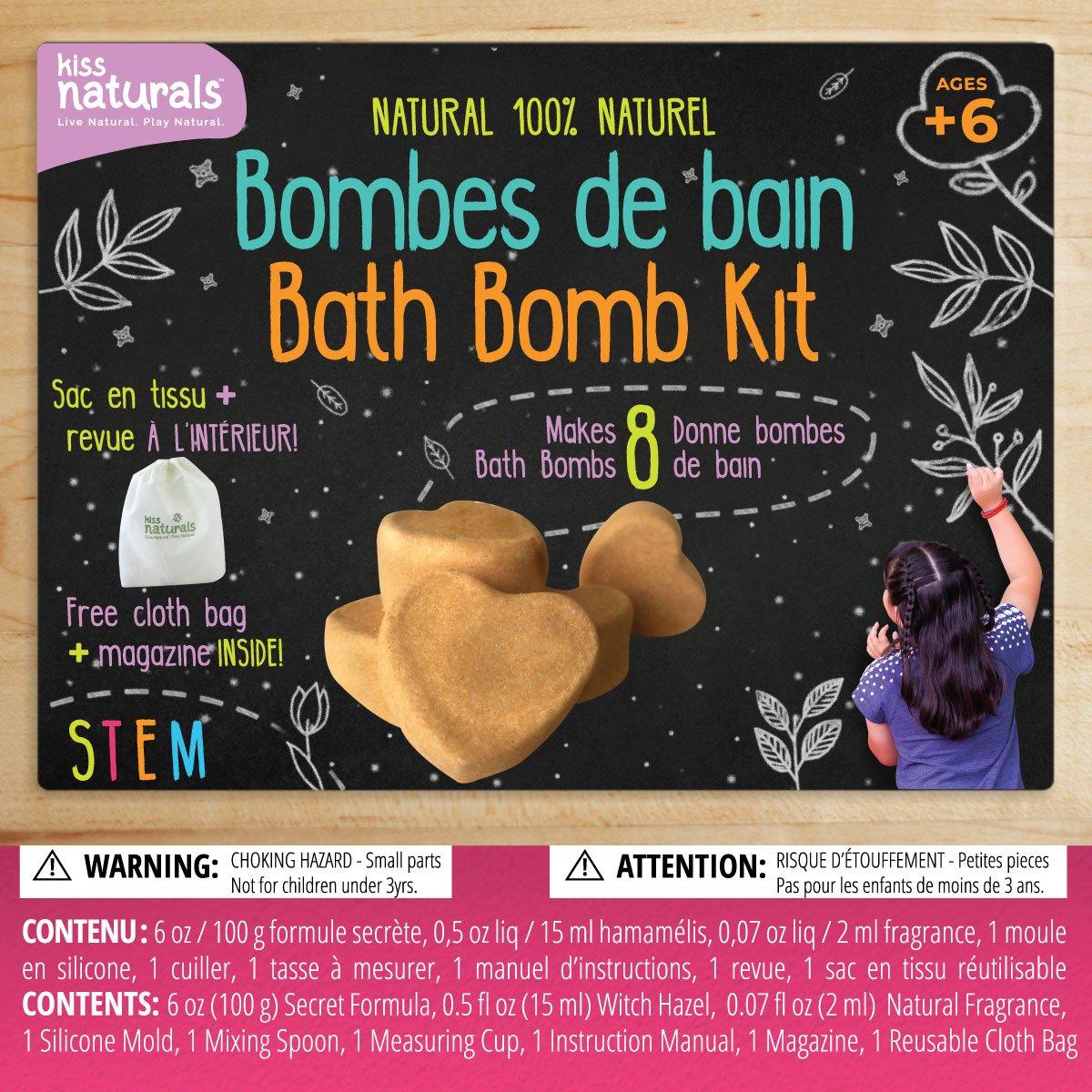 Makes 8 awesome, fizzing bath bombs! Perfect for tweens and teens ready in only two hours. Perfect for parties, sleep-overs and rainy-days.No measurin...
View details
The Scrunch Net is an amazing telescopic net great for catching toys in the bath, pond-dipping and even crabbing! With a retractable handle, it opens ...
View details
Scrunch Foldable Flyers are truly eco-friendly from start to finish.Made from silicone these soft, colourful frisbees are durable, flexible, stain-res...
View details